Web development
Need a secure, experienced and tech-savvy partner for your next web project? We offer development of websites as well as web applications and digital services.
It might be a public website where the focus lies on converting visitors to customers or / "My account" solutions that support existing customers with information that is unique to them. Integration with peripheral internal and external systems is a large part of our everyday work as well as setting up solutions for account and rights management in order to deliver flexible and secure logins for the customers
We work with several different CMS (For example Optimizely / Episerver, Contentful, WordPress) and we also develop completely client-unique solutions when required. Depending on the client's situation and wishes, we either take overall responsibility for the web project or work in close cooperation with other suppliers. We have well-established development, project and management processes and are more than happy to help with management and support once the project is completed.
Web development
Public and customer only websites

Digital services and web applications

Optimizely/Episerver, Contentful, Wordpress etc.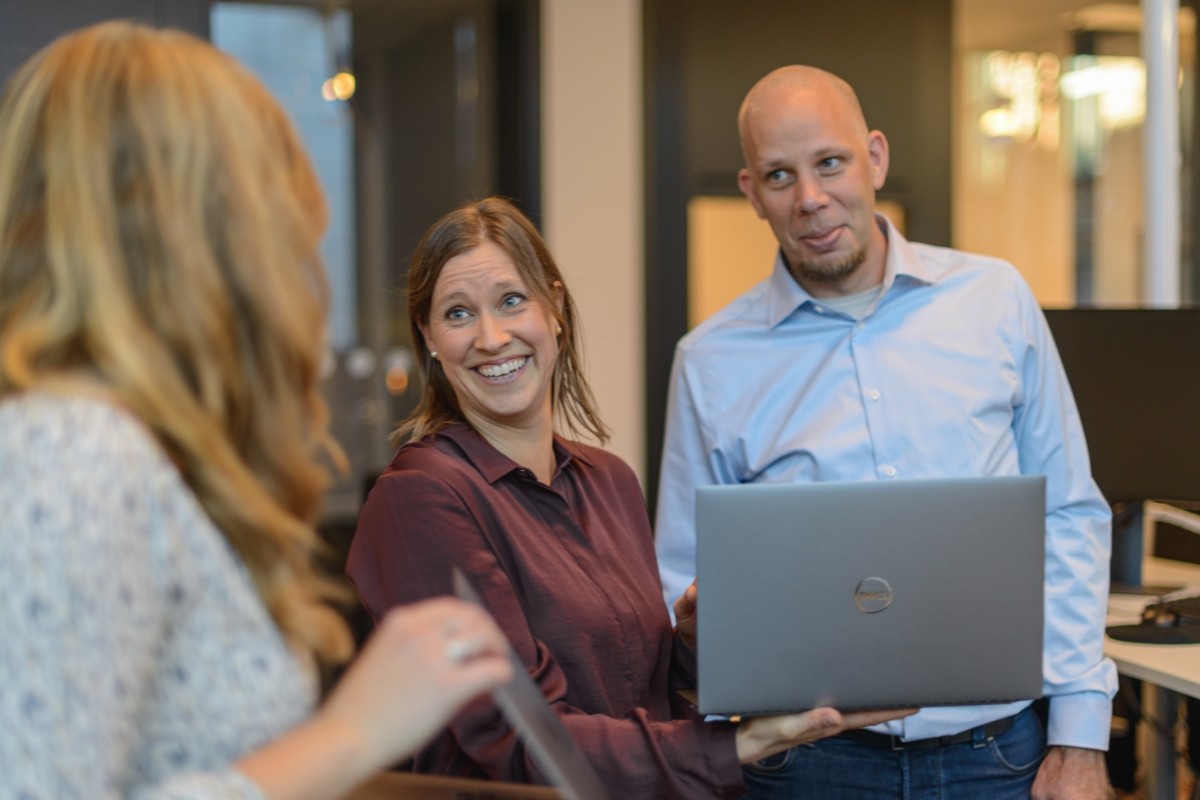 Get in touch
Get your digital project up and running
We are happy to have an informal discussion to listen to your needs, and to see how we can assist you.
Contact Us