System architecture
For a system solution to be successful both in the short and long term, it is vital to have laid a solid foundation in the system architecture.
Success requires not only solid technical knowledge and a deep understanding of the processes the system is to support, but also knowledge of development trends and possible future operational requirements.
Our system architects have a very solid development background, both as qualified operational developers and as system architects in strategic roles. They have the experience to ask the right questions and translate the answers into proposals that are tested in order to be able to verify as far as possible that what is outlined in the theory will also work well in practice.
We help you develop architecture based upon the following
Functionality

Security

Performance / Scalability / Availability

Integrations with existing systems / environments

Costing (Development + Operation)

Management / Maintenance / Monitoring

Further development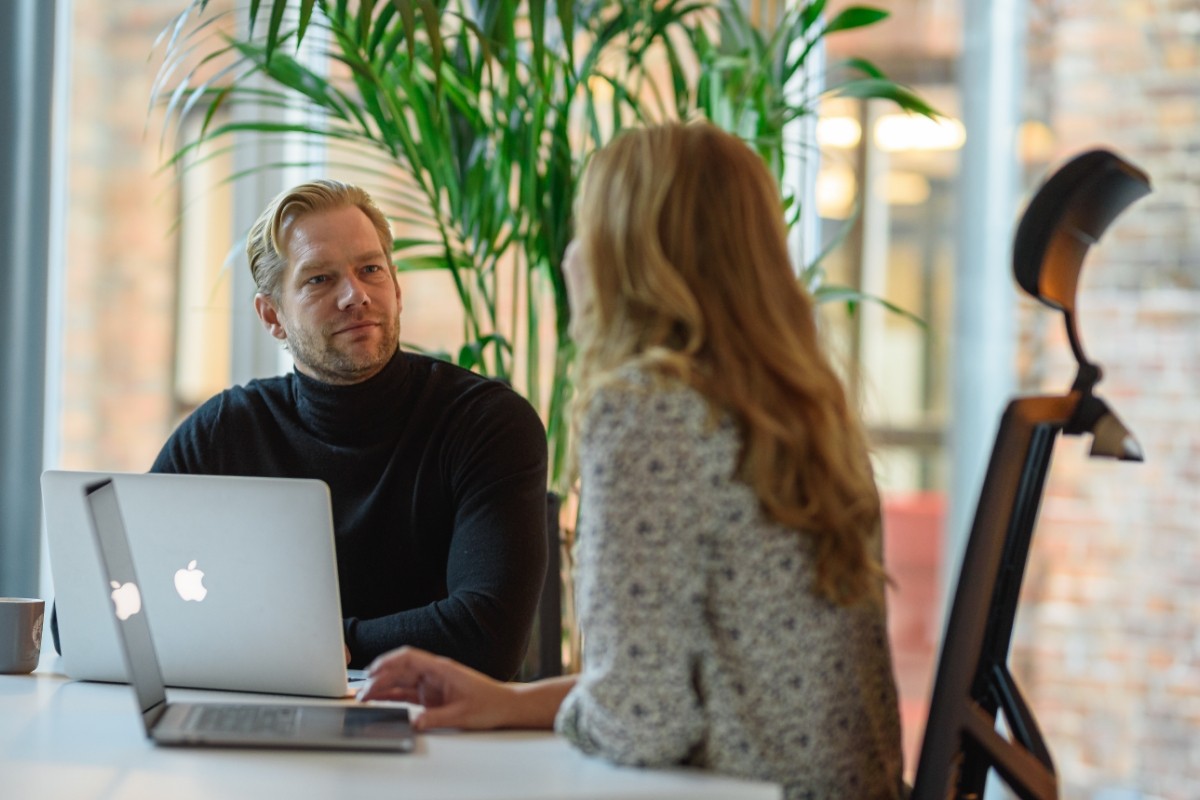 Get in touch
Get your digital project up and running
We are happy to have an informal discussion to listen to your needs, and to see how we can assist you.
Contact Us